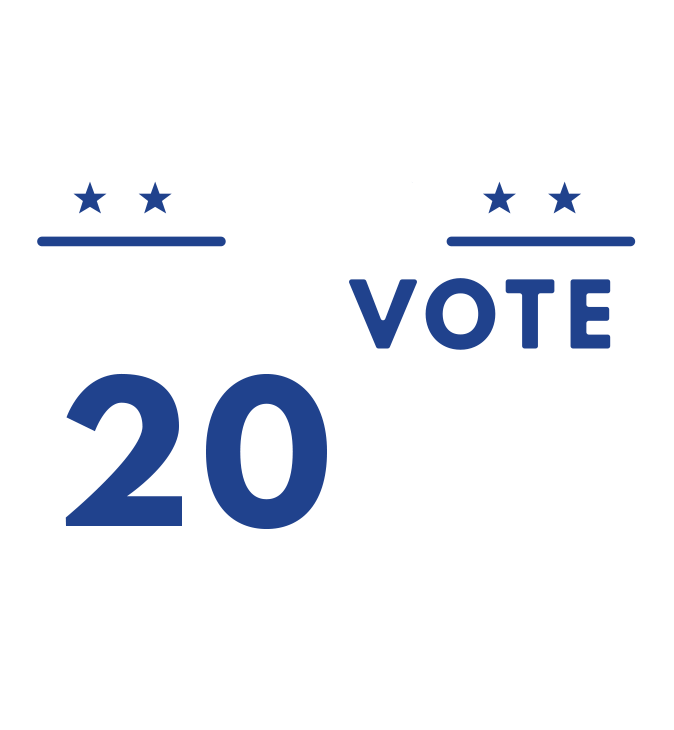 Our mission is to inform and engage deaf communities throughout the 2020 election by developing and sharing resources in ASL.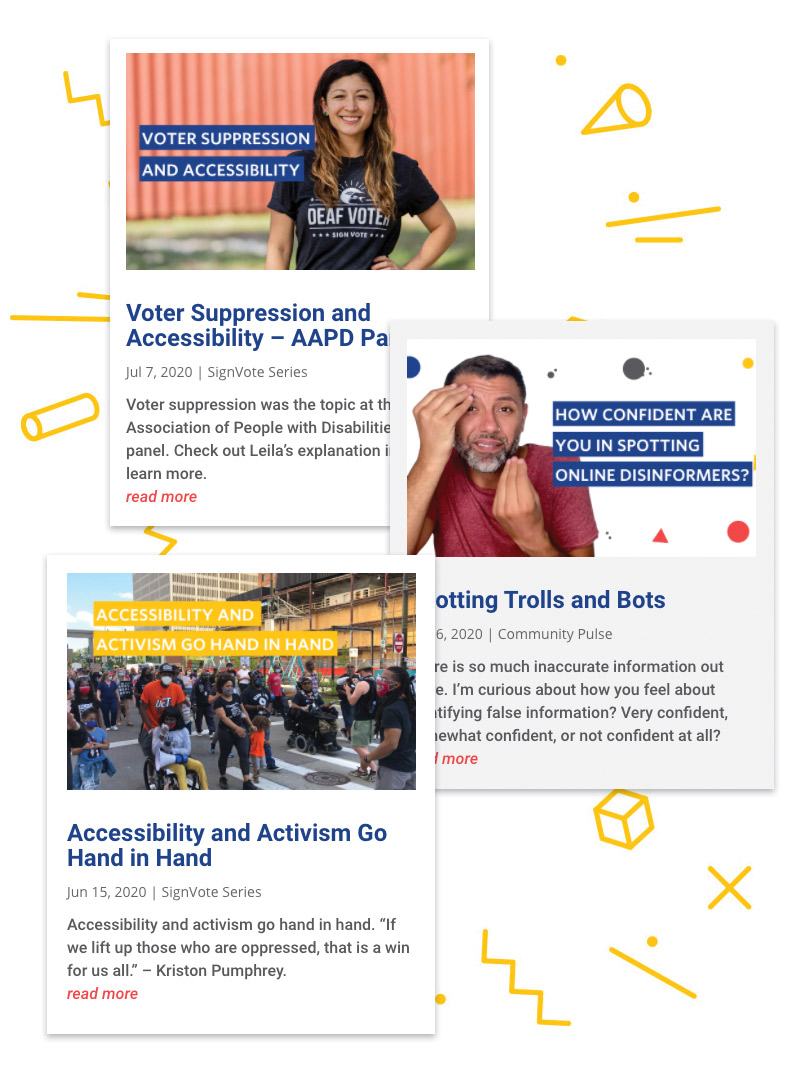 Resources in ASL
We're bringing people and organizations together to make the 2020 election the most accessible one ever. Ready to learn more and join in?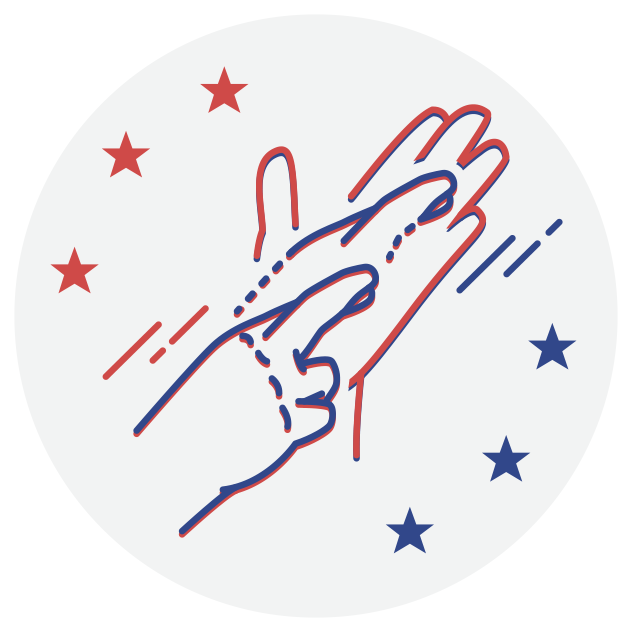 Have you registered to vote?
Every eligible deaf person has a place at the polls.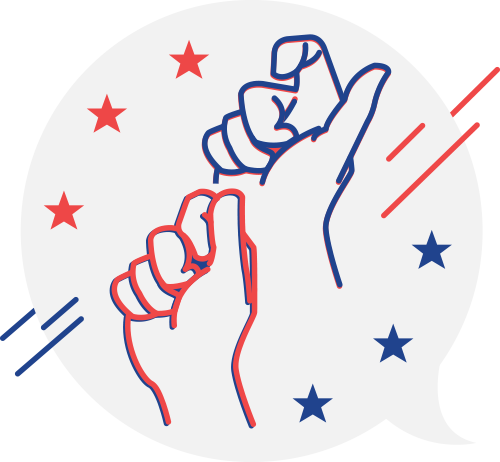 Get election news and resources in ASL sent to your inbox.

SignVote SHop
Clothes make the voter! Show up and show out in our newly released Deaf Voter and SignVote 2020 t-shirts!