Our mission is to inform and engage deaf communities throughout  elections by developing and sharing resources in ASL.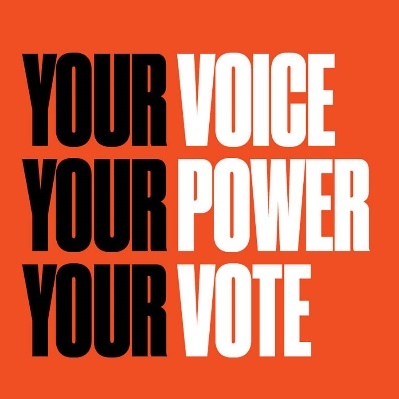 Hands Up Voices Up:
A Deaf Voting Bloc For 2022
Imagine if the deaf community collectively invested in our community and engaged deaf citizens to build long-term political power. But first, what is and how do we achieve a voting bloc or in other words, our collective voting power?

SignVote Shop
Clothes make the voter! Show up and show out in our Deaf Voter and SignVote t-shirts!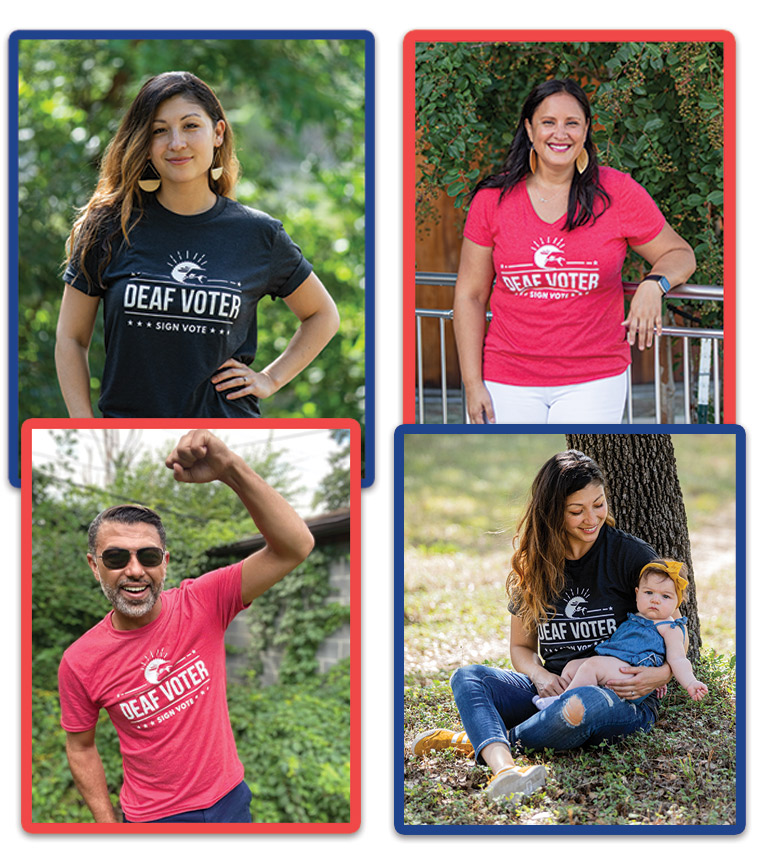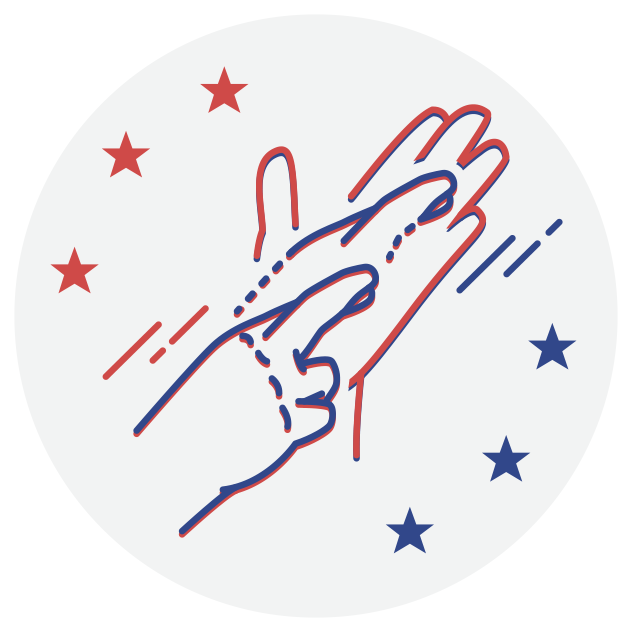 Have you registered to vote?
Every eligible deaf person has a place at the polls.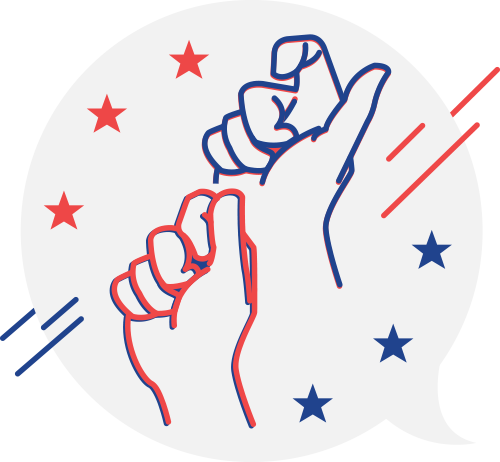 Get election news and resources in ASL sent to your inbox.