TikTok Rolls Out In-App Election Guide
On September 29th, TikTok rolled out it's in-app election guide as a part of its efforts to protect its users from misinformation.
The guide will connect users with factual and trusted information connected to the U.S. elections. Including resources on how and when to vote, information on state and federal elections, and more.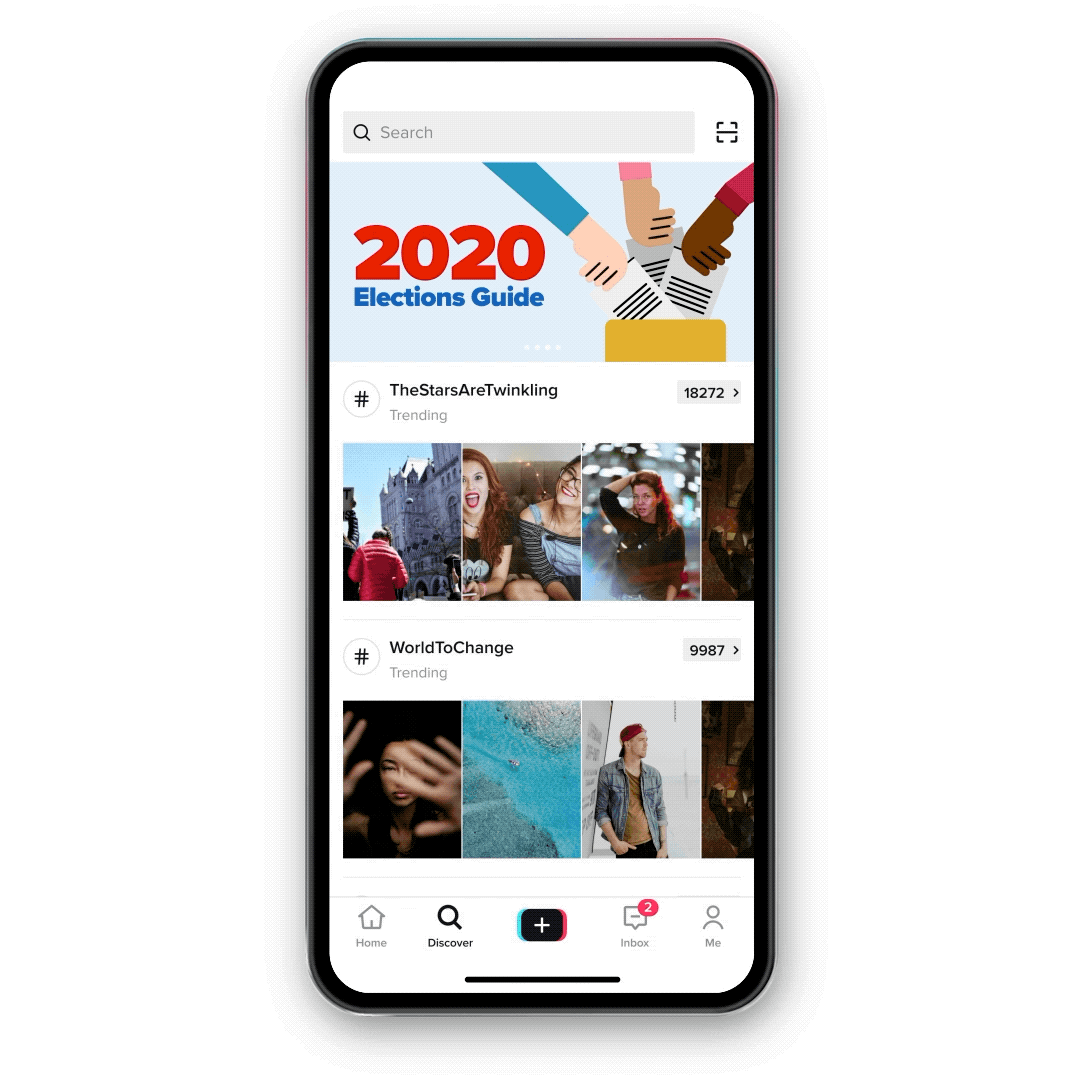 This app was made in partnership with organizations representing and serving various populations within the United States, including SignVote.
"SignVote is the only dedicated platform that provides deaf communities with accessible political conversations in American Sign Language," explained Leila Hanaumi of SignVote. "We are proud to partner with TikTok in recognizing that a truly equitable work, and election, is possible when we ensure all community members take part!"