This is a living page that we will continue to update with fresh content throughout the 2020 election.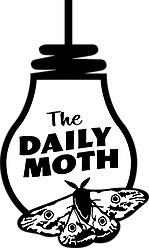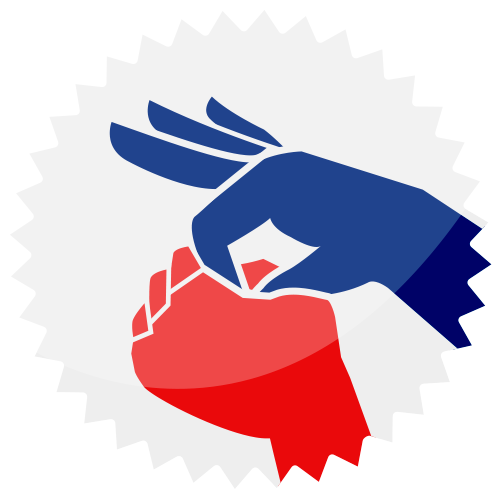 The SignVote team produced this series of videos of topics relevant to the 2020 Election with our coalition member.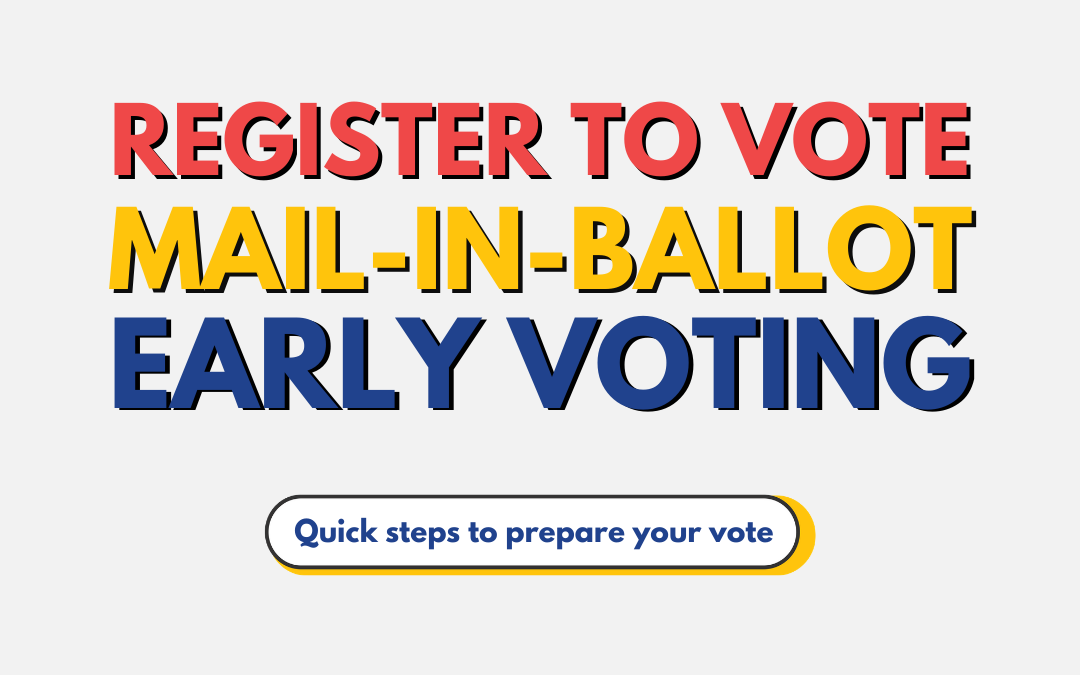 There are a lot of dates and rules to keep track of in regards to the election. It's important to know that every state has different options when it comes to how to vote and register, as well as different dates. In this blog we are covering information about:
-Registering to Vote
-Mail-In Ballots
-Early Voting
read more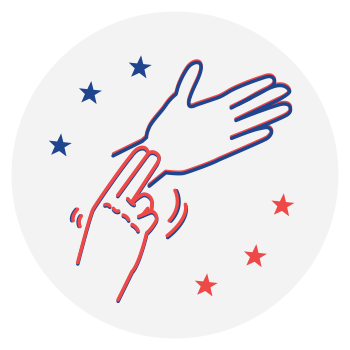 Every week we ask the deaf communities their thoughts on hot-button issues. Here we share the responses.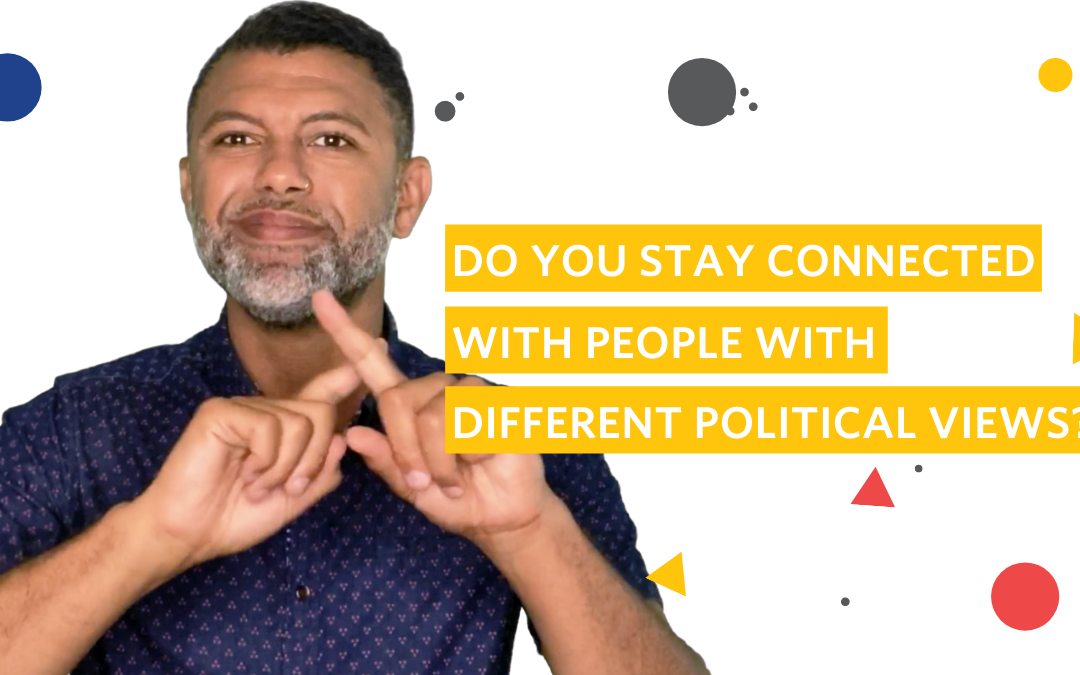 Do you maintain relationships with friends or family who have different political perspectives?
read more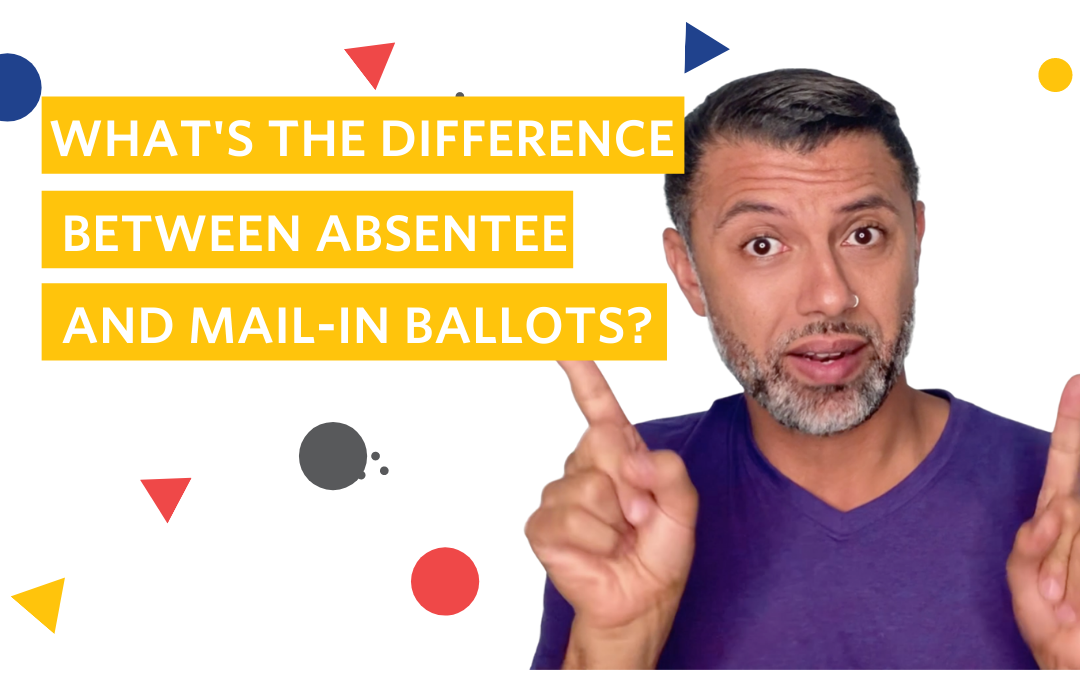 Do you understand the difference between a mail-in ballot and an absentee ballot?
read more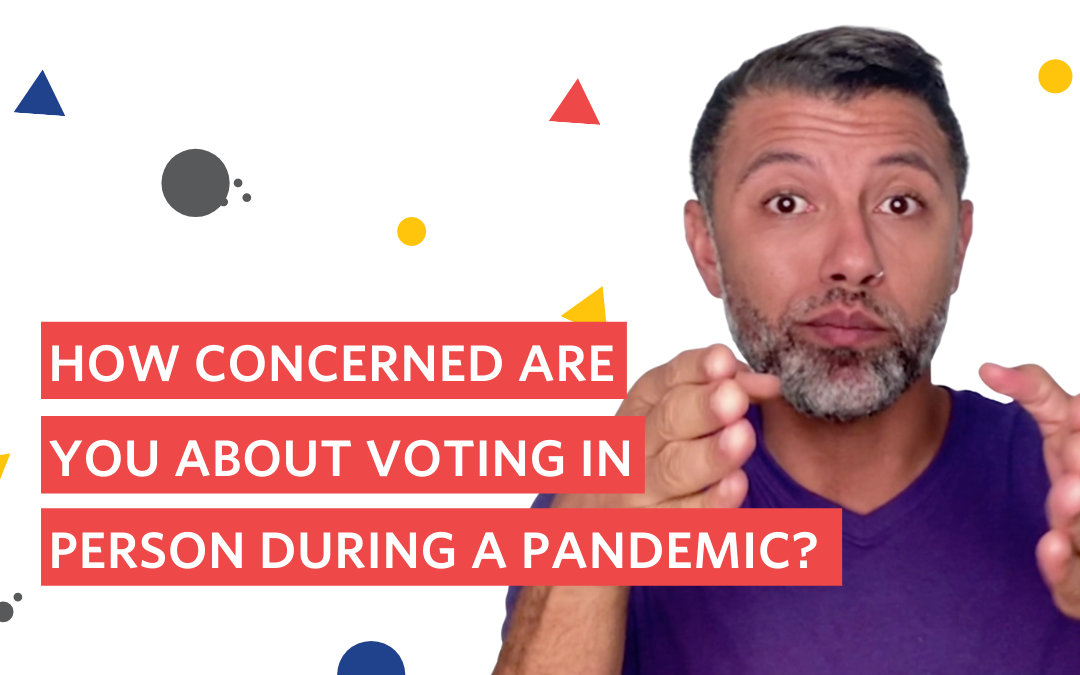 I'm curious, regarding traditional, in-person voting, are you concerned or not so much?
read more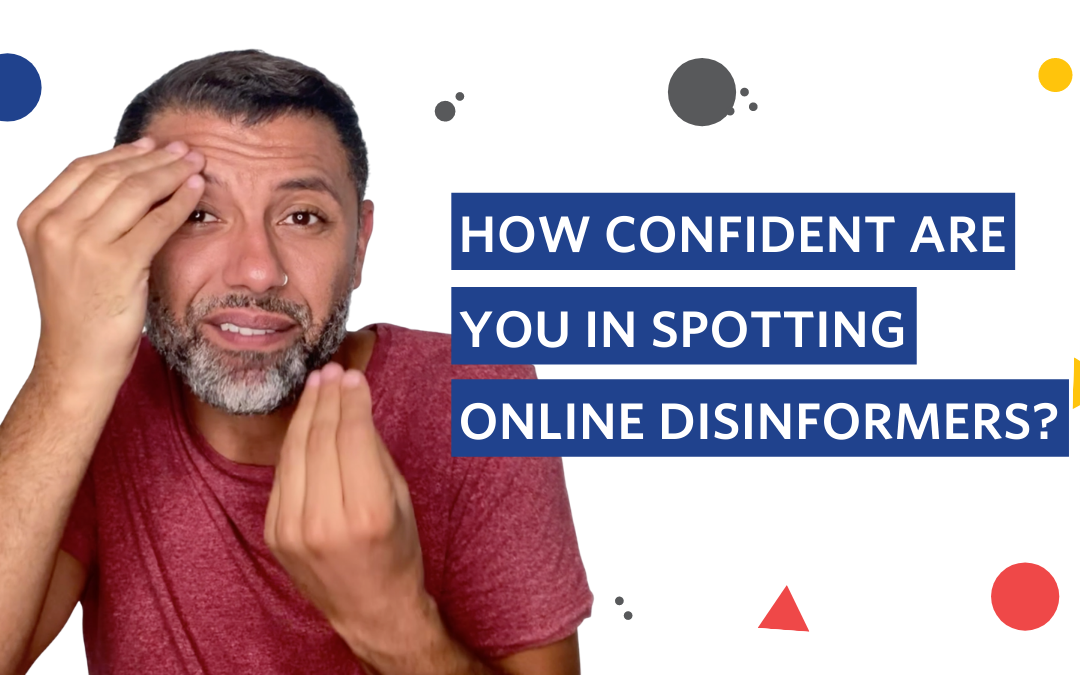 There is so much inaccurate information out there. I'm curious about how you feel about identifying false information? Very confident, somewhat confident, or not confident at all?
read more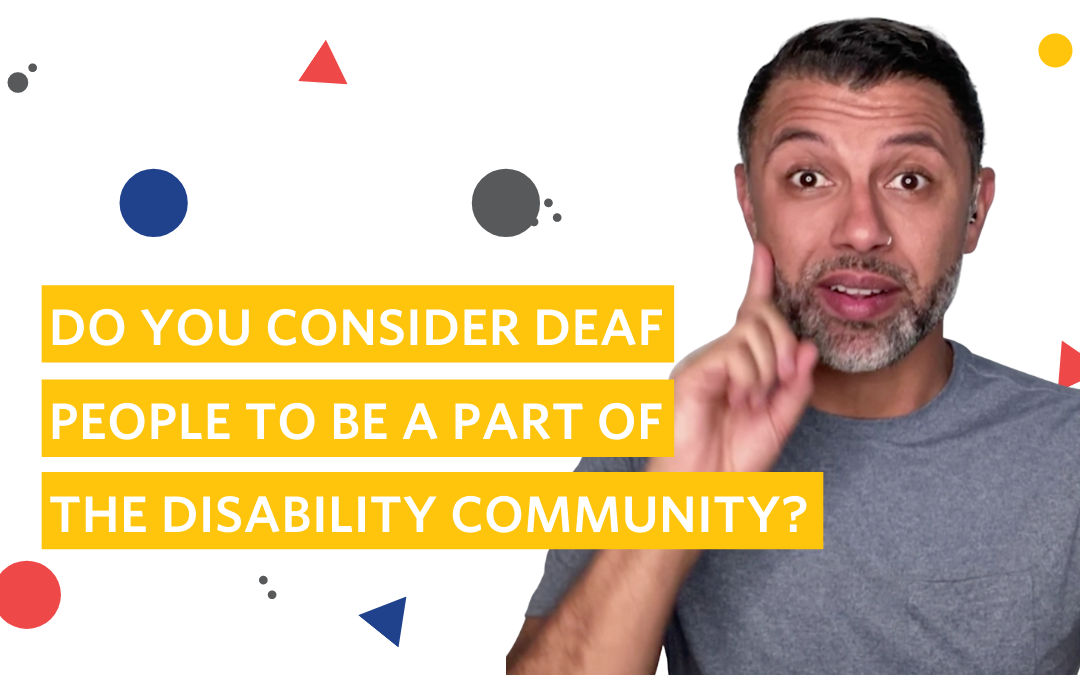 I'd like to ask you all — do you consider deaf people to be part of the disability community or separate? Which? I'm curious.
read more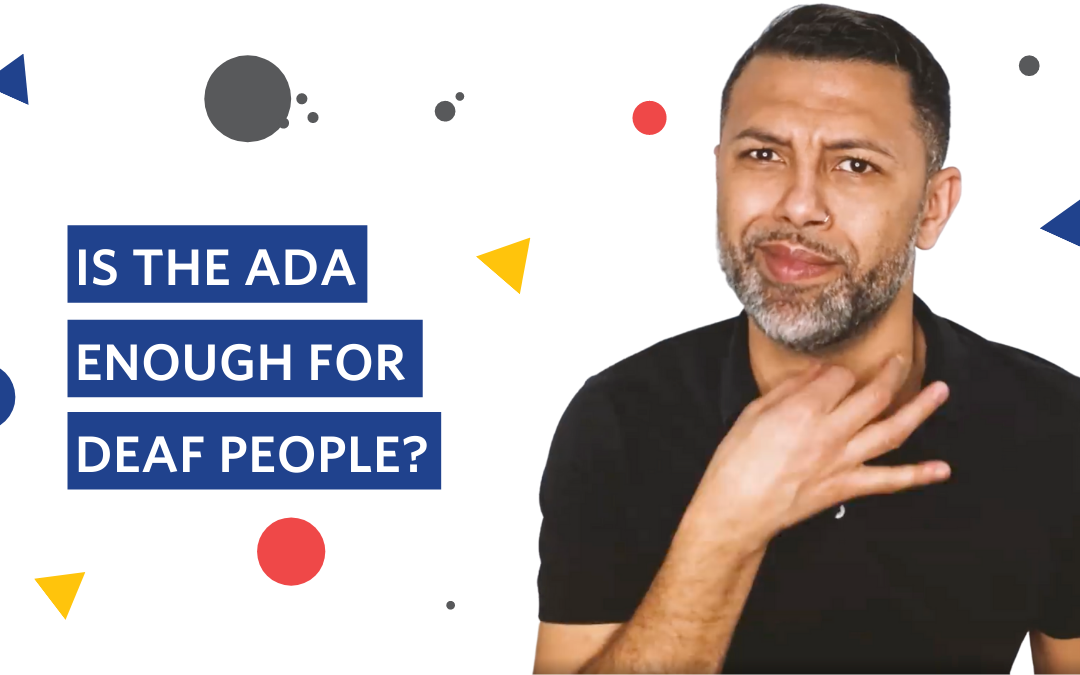 We want to know what your thoughts are on the election! Let us know what you think: Is the ADA enough for deaf people? If not, why?
read more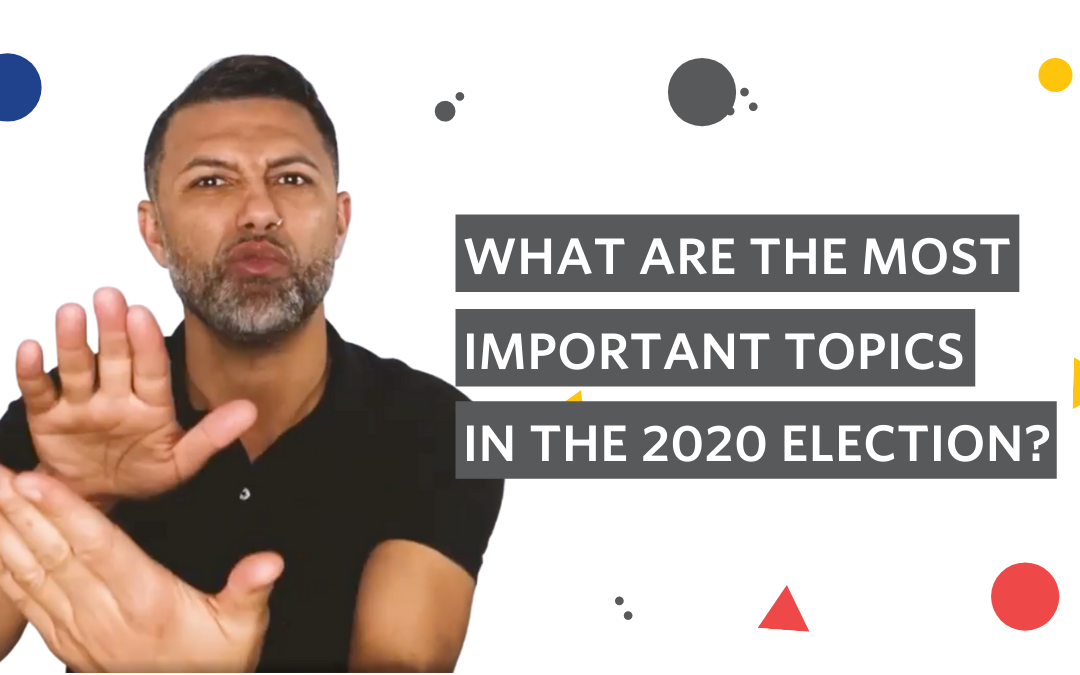 We want to know what your thoughts are on the election! What do you think is the most important issue of 2020?
read more
Voting Questions Answered
What Political Party am I?
Which candidate matches my beliefs?
Vote by State
Voting policies vary by state so check yours out.
Public Policy Proposal
DHHCAN released their public policy proposal for the 2020 candidates to consider.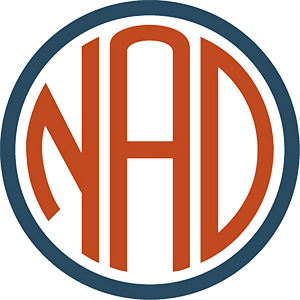 The NAD ASL Voter Hotline
Got burning questions about the election?